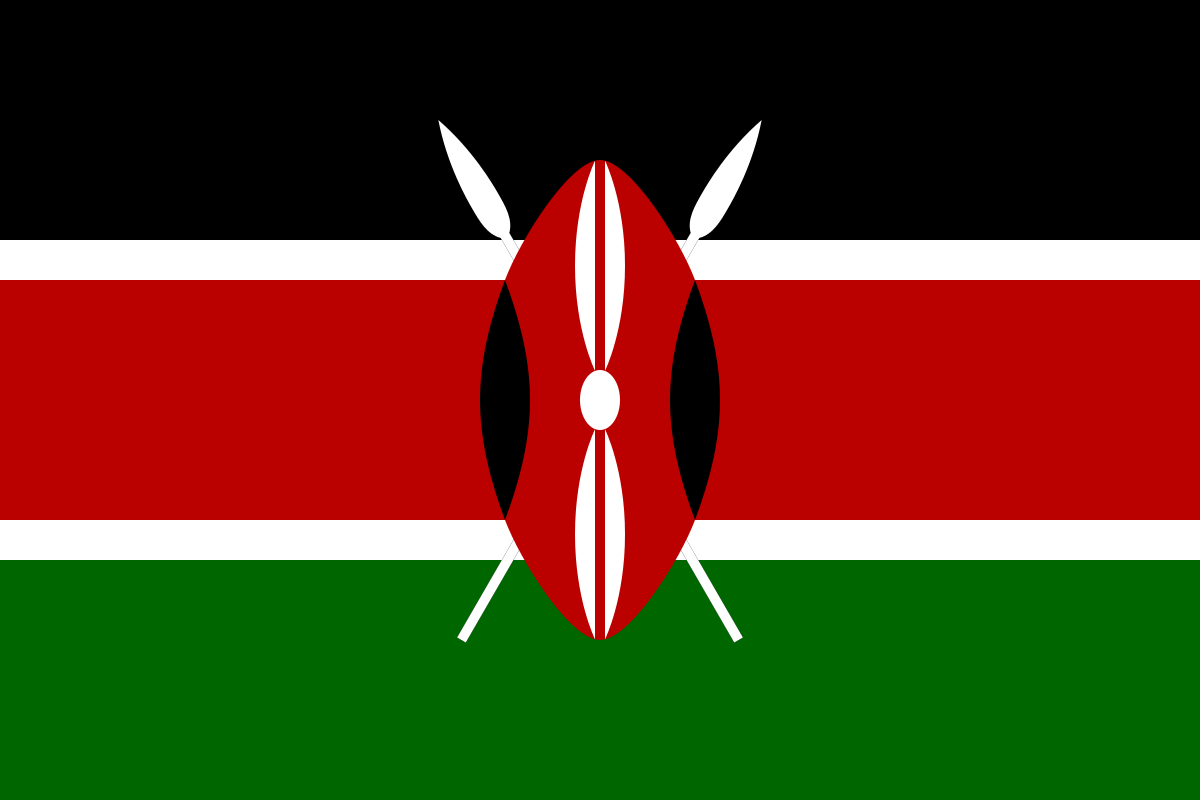 Horticulture producers from the North Rift Region have been urged to take advantage of the revamped cargo operations at the Eldoret International Airport (EIA).
Speaking during a horticulture industry stakeholders' forum, Cabinet Secretaries Mithika Linturi (Agriculture) and Transport's Kipchumba Murkomen said cargo operations at the airport have normalised after a 10-month hiatus.
CS Murkomen noted EIA is the second busiest airport when it comes to cargo after the Jomo Kenyatta International Airport (JKIA), handling over 12,000 tonnes of cargo annually.
"Unfortunately, most goods handled at the airport are imports, including dry goods such as garments, electronics and motor vehicle spare parts. EIA has potential, and we are working to ensure that we provide good infrastructure befitting an international airport," said the Transport CS.
He said the ministry is ready to support the agriculture sector in ensuring their produce is transported in good time.
He said the horticulture sector provides about 200,000 jobs directly, with four million Kenyans depending on the flower industry alone, whereby the country accounts for 40 per cent of cut flowers exports to the European Union.
He regretted that some of the horticultural exporters in the North Rift have been transporting their produce by road to JKIA. With the planned expansion of EIA's runway, the cargo planes will be able to handle up to 100 tonnes of cargo from the current 55 tonnes.
"50 acres of land will be acquired as well as lighting rehabilitation, which is ongoing and a proper power backup system to provide efficiency and ensure that there is no blackout. We have also approved the development of transit shades and warehouses," said Mr Murkomen.
The CS said the ministry will also invest in clean energy technologies at the airport.
He said the government would also support farmers by employing more extension officers.
CS Linturi for his part said investing in horticulture would help create more job opportunities for the youth and boost income for the farmers even as the country generates more revenues from the exports of the produce, including fruits vegetables and spices.
He said that plans are in place to begin the exportation of avocados to India and miraa (khat) to Israel in a bid to increase foreign exchange for the country.
"We have flagged off the first cargo plane of pineapples to Israel, opening up the market for such produce. We have also held talks with Israel's Prime Minister Benjamin Netanyahu and agreed that all Kenyan goods which are admissible in the European Union also access the Israeli market," said Mr Linturi. He, however, noted that the country had failed to produce enough pineapples to fill the cargo planes to the Jewish state. - Lynn Kolongei, The Standard