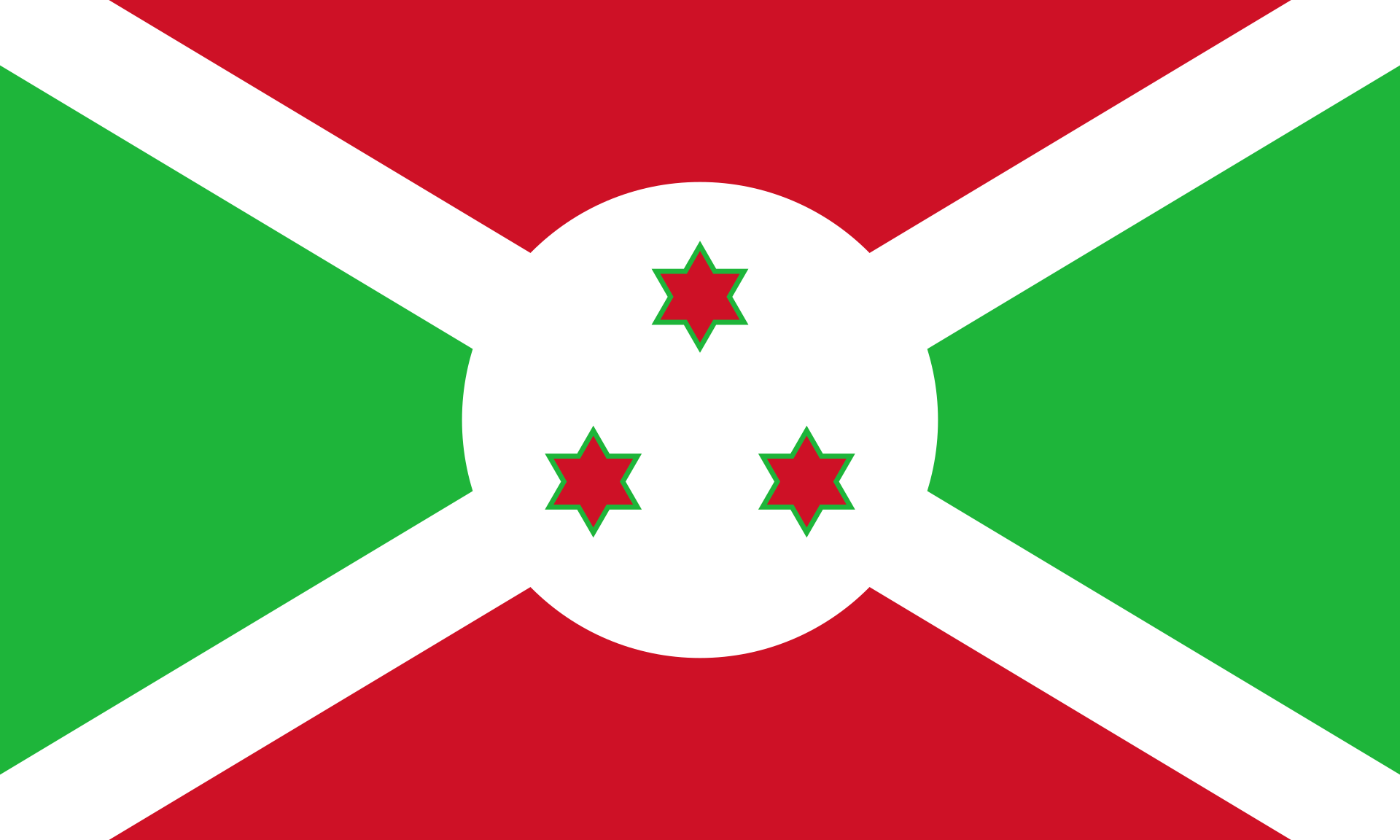 Chinese President Xi Jinping on Monday hailed the high-level development of ties and mutual trust with Burundi, noting that the close coordination between the two countries in international affairs has set a model for South-South cooperation.
Xi made the remarks during a phone call with Burundi's President Evariste Ndayishimiye.
Noting that the two countries firmly support each other during the COVID-19 outbreak, Xi called on the two sides to enhance cooperation and continue supporting each other on issues related to their core interests while remaining committed to independence and non-interference in each other's internal affairs.
Stressing that China is ready to deepen political exchanges with Burundi, the Chinese president also called for exchanges between legal institutions, local governments and think tanks to better facilitate the two countries' strategic integration and win-win cooperation.
In support of Burundi's social and economic development, Xi pledged that China will help the country realize food security and poverty alleviation as a way to achieve more results in the agricultural cooperation between the two countries.
He said he hopes Burundi would fully utilize the agricultural demonstration centers China built and the agricultural experts China sent.
Ndayishimiye spoke highly of China's achievement in eradicating absolute poverty. 
Thanking China for supporting the country's national sovereignty, territorial integrity and national independence, Ndayishimiye said the bilateral ties have brought tangible benefits to the Burundian people.
Viewing China as a good friend and good brother of Burundi, Ndayishimiye reiterated the country's support of China on issues of its core interests, such as Taiwan, Xinjiang and the South China Sea.
Burundi stands behind China's decision to improve the electoral system in China's Hong Kong Special Administrative Region and hopes to enhance bilateral cooperation in agriculture, infrastructure and pandemic control, the president said. - CGTN