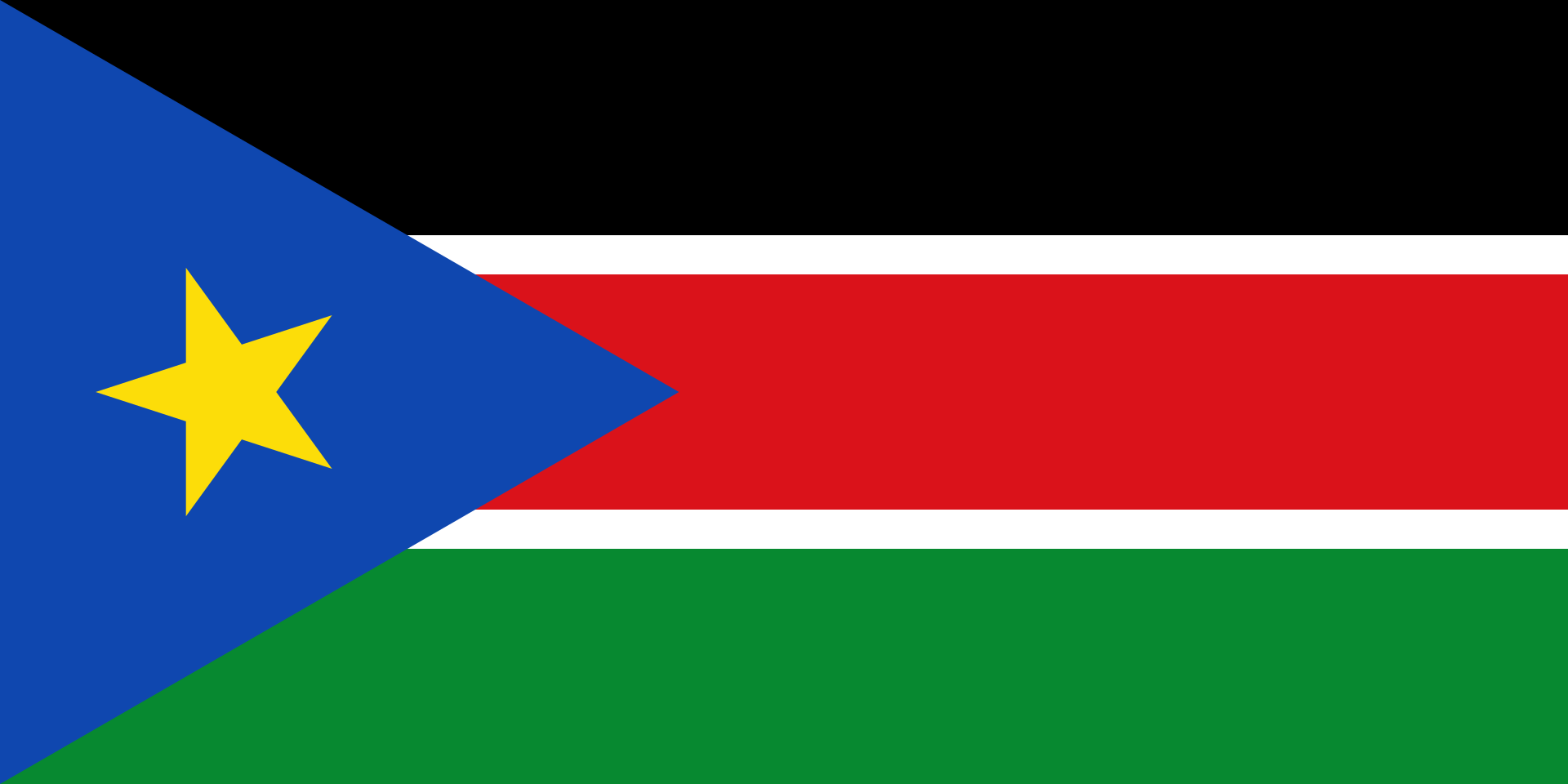 President Salva Kiir Mayardit on Friday approved four international conventions into law. 
A statement from the Office of the President said the conventions approved into law include the Convention on the Rights of Persons with Disabilities and Optional Protocol, International Covenant on Civil and Political Rights, Protocol to The African Charter on Human and Peoples' Rights on the Rights of Women in Africa (Maputo Protocol), and the International Covenant on Economic, Social and Cultural Rights.
The Speaker of the Transitional National Legislative Assembly, Jemma Nunu Kumba said President Kiir endorsing the treaties is an indication of his commitment to the people with special needs and women's rights,
 
Reacting to the development, the rights group Community Empowerment for Progress Organization (CEPO) congratulated President Kiir for signing the international treaties. 
CEPO's Executive Director Edmund Yakani said: "This is a clear demonstration of political commitment to the respect of human rights by the political leadership in South Sudan, CEPO thanks Light for the World for supporting our influential advocacy and congratulates Right Honorable Speaker for the effective cooperation."
He said CEPO in partnership with the South Sudan Union of Persons with Disabilities and Light for the World will work closely with the national ministry of gender and social welfare to develop action plans for the treaties. - Radio Tamazuj