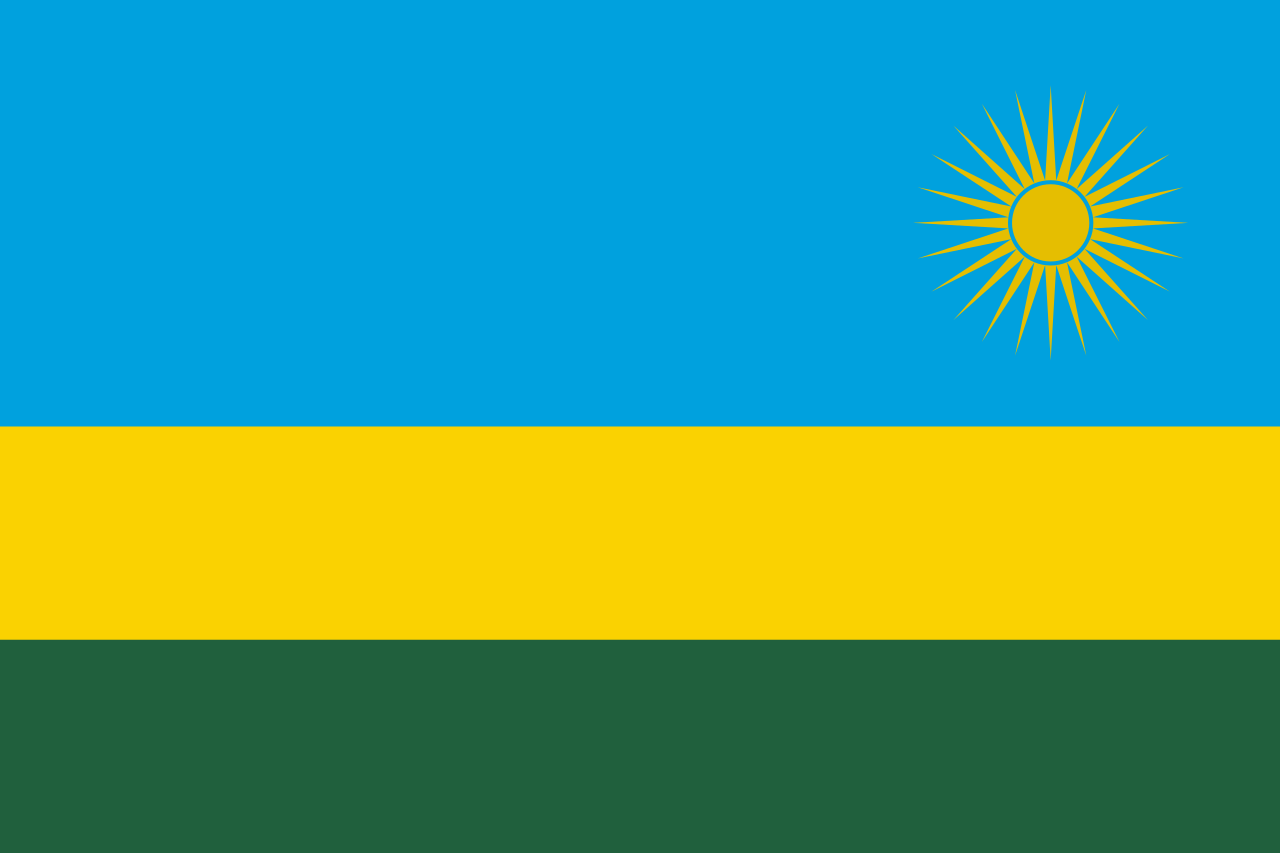 KIGALI, Oct. 17 (Xinhua) -- Africa's urban planners need to work closely with engineers to develop pedestrian-friendly infrastructure that promotes walking as a mode of transportation in African cities, experts and officials said on Tuesday.
"Walkability is the key to an urban area's efficient ground transportation. Walking remains the cheapest form of transportation for all people. Thus, the construction of a walkable city provides the most affordable and equitable transportation system," Pudence Rubingisa, mayor of Kigali, said while officially opening the 23rd International Walk21 Conference on Walking and Liveable Communities, which runs through Friday, in the Rwandan capital of Kigali.
Rubingisa said Kigali's ultimate goal is to increase walking and cycling as a means of transportation in the near future, as the city seeks to reduce motor vehicle traffic.
"I want to reiterate Kigali's commitment to promoting sustainable urban mobility and walkability. We believe that every step we take toward a more pedestrian-friendly future is a step toward a brighter, healthier, and more equitable world," he said.
Themed "Action for Walking: The affordable and essential steps to improve walkability," the conference brought together politicians, academics, government officials, and experts to share the latest research, innovative ideas, and initiatives aimed at creating walkable streets and public spaces.
Rubingisa said urban planning needs to be inclusive and responsive to the needs of local communities and build on participatory approaches that foster the engagement of marginalized actors while advancing access to basic services such as equitable and accessible transport, among others.
"Kigali's investment in pedestrian infrastructure, dedicated bike lanes, and green spaces has resulted in a city where walking is not merely a necessity but a pleasure for all the citizens," he said.
In African cities, walking is the primary mode of transportation for the majority, with up to 78 percent of people walking every day to access work, education, health care, markets, and public transportation, according to the United Nations Environment Program.
But until recently, walking, almost everywhere on the continent, received relatively minor policy attention and resource allocation. Walking infrastructure was lacking, whereby most roads had no footpaths or crossings and were poorly signed and maintained, the UNEP said.
Rob de Jong, the head of UNEP's Sustainable Mobility Unit, said investment in walking and cycling infrastructure contributes to good health and well-being and leads to sustainable cities and communities. - Xinhua