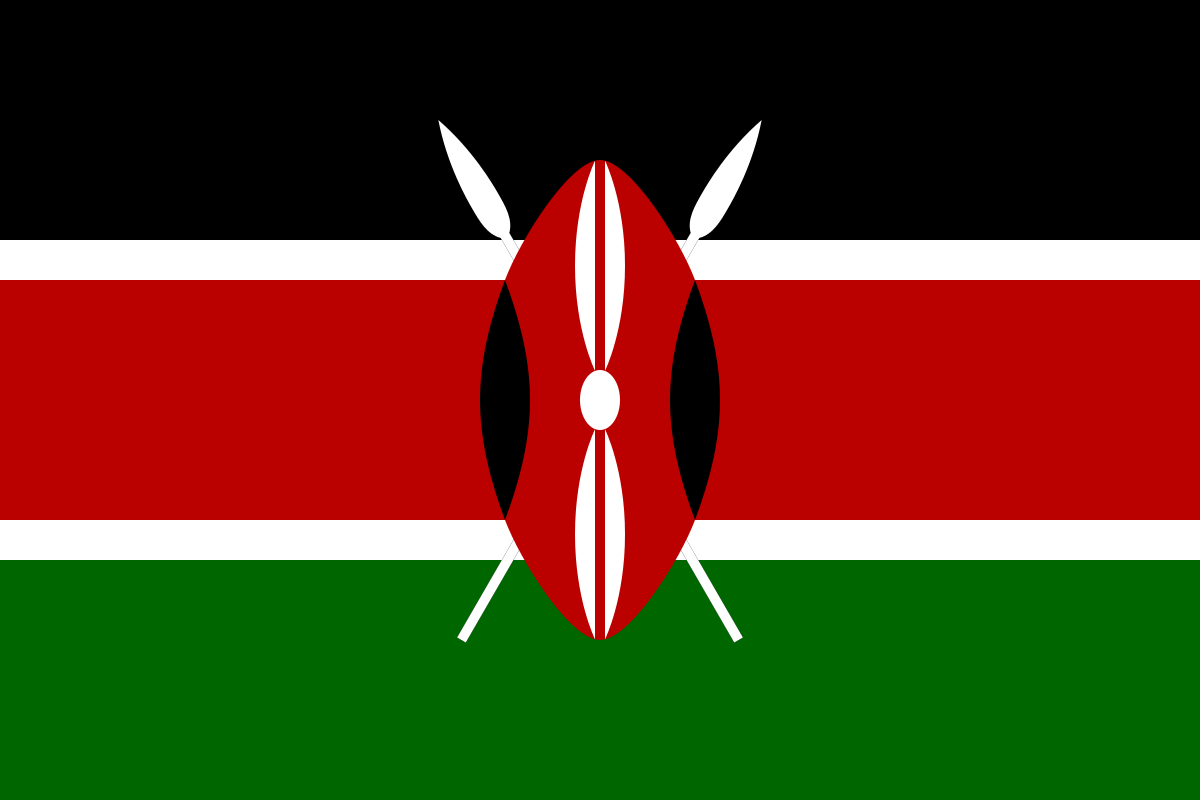 Farmers and entrepreneurs in agricultural and manufacturing sectors are set to benefit from the forthcoming trade expo covering agriculture segments in a bid to boost standards towards growth.
Dubbed 'AgroFoodpack Exhibition', the expo will cover segments on agro, dairy and poultry, grains and storage, food and flavors, biscuits, cakes, packaging and processing machines and plastics.
It seeks to create a pathway for technology innovators, producers, suppliers and buyers to exploit up-and-coming opportunities in one of the world's most attractive business spots.
Slated for October 27th to 29th in Nairobi, the expo is also expected to showcase transformations in the agriculture sector making it less dependent on manual processes, a change hoped to boost export volumes.
Kenya National Chambers of Commerce and Industry-Kajiado chapter CEO Japheth Ogutu while commenting on the forum, said most of our farmers realise losses because they don't have ready market.
He said the exhibition will help create new markets for Kenya's products beyond the UAE.
"We are also urging the international exhibitors to take advantage of the industrial parks that are being built by the government, and set up their production plants locally," Ogutu said.
This he noted, pointing out Kenya among the fast-growing economies in Sub-Saharan Africa, with a huge industrial boom in several sectors, especially within agriculture and manufacturing.
He further noted that the expo is an ideal platform for the chambers' members to showcase the opportunities available for investors and exhibitors.
On his part, MXM expo organizer Mudasir Mohammed said food security is a major concern across the world, and production has been heavily affected by climate change that continues to have a negative impact on the harvest.
"I believe this forum will play a big role in trying to mitigate such effects, while leveraging on our goal to provide a platform for technology transfer, boosting inter-trade and enhancing the gateway opening between Kenya and other 20 countries from Europe and Asian nations," Mohammed said.
"We need to ensure that there is value addition for the local farmers and the best way to achieve that is by collaborating with well-developed nations like the UAE that practice modern agriculture to increase food production."
He further urged Kenyan exhibitors to ensure they create long-lasting partnerships with foreign counterparts through signing of MOUs that benefit both players.
An estimated 1,500 exhibitors from over six countries: Algeria, China, Egypt, Kenya, India, Pakistan, Sri Lanka, Saudi Arabia, and UAE will participate in the event. - ALFRED ONYANGO, The Star