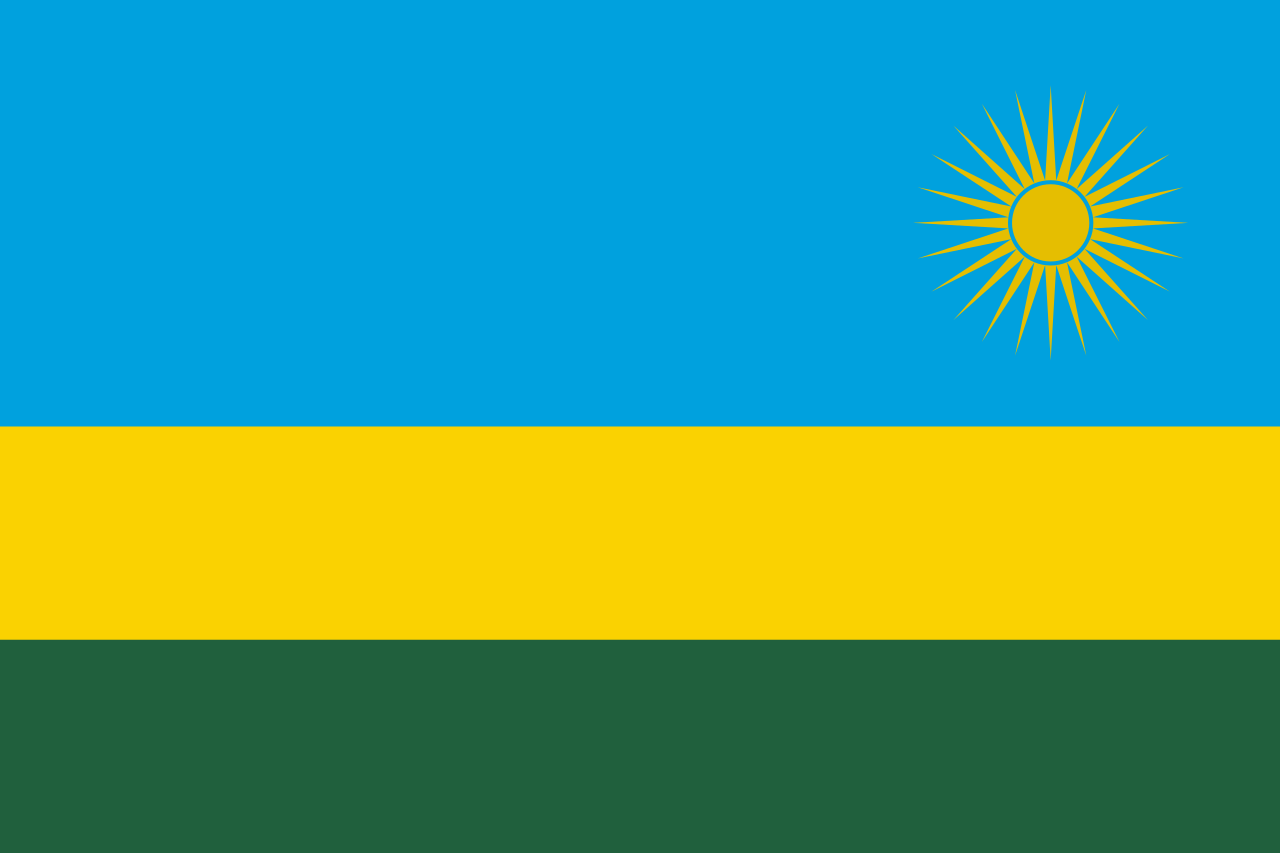 The East African Republic of Rwanda has just announced that it's reopening to fully vaccinated international travelers, effective immediately.
Regardless of vaccination status, all foreign travelers aged five and older must arrive carrying proof of a negative PCR test taken within 72 hours of their departure for Rwanda. They must also take another, post-arrival PCR test upon landing at Rwanda's Kigali International Airport, even if they're fully vaccinated.
Travelers who cannot supply proof of full vaccination upon arrival in Rwanda are still required to self-isolate in a designated quarantine hotel until they receive a negative PCR test result. All international travelers must also complete a Passenger Locator Form (PLF), upload their proof of vaccination and certificate of their negative pre-travel PCR test results before checking in for their flight to Rwanda.
Fully vaccinated travelers and those under the age of 18 are no longer required to isolate at a quarantine hotel, but the Rwandan Health Ministry is still recommending that vaccinated travelers self-isolate at their chosen accommodations pending the arrival of negative test results. PCR test results are usually delivered within 24 hours.
Negative PCR or rapid antigen test results will also be required for stays at hotels countrywide. PCR test results, including post-arrival tests taken at the airport, are considered valid for 72 hours. Tourists visiting Rwanda's Volcanoes, Nyungwe and Gishwati-Mukura national parks will need to supply a PCR (not antigen) test taken within 72 hours. Akagera National Park will also accept rapid antigen tests less than 72 hours old.
Rwanda's recreation facilities and entertainment establishments, including nightclubs, are also open once again. COVID-19 protocols do remain in place throughout the country, including an order that all businesses close by 11:00 p.m. and a nightly curfew that runs from midnight to 4:00 a.m.
Also, note that travelers, including drivers, are required to fill out and submit movement requests, as well as upload their recent test results, receipt for payment of accommodation and confirmation that they've purchased a return airline ticket at least 24 hours prior to their trip. Documentation can also be emailed to This email address is being protected from spambots. You need JavaScript enabled to view it..
The Rwanda Development Board reports that 1.7 million Rwandans (about 13 percent of the population) are now fully vaccinated, and 3 million have (about 23 percent) received at least one dose of a vaccine. However, 90 percent of those working in the country's tourism industry have been vaccinated.
For further information, prospective travelers can view the Rwanda Development Board's frequently asked questions and answers regarding the current rules, and the Rwanda Biomedical Centre's notes for passengers arriving in or departing from Rwanda. - LAURIE BARATTI, TravelPulse