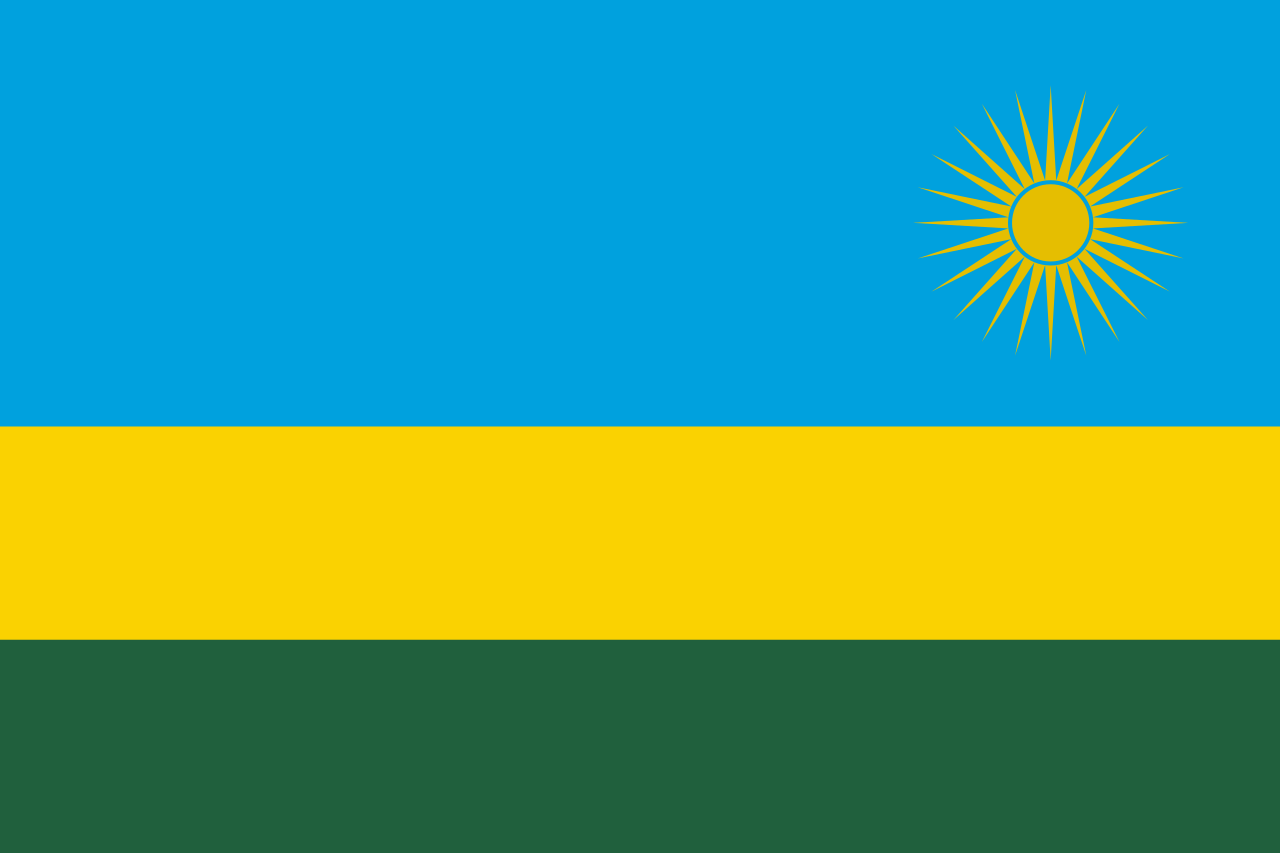 President Paul Kagame has issued a rallying call to African leaders and captains of the industry attending the Transform Africa summit to move quickly and embrace the Artificial Intelligence technology, citing that the leaders should "make it work for us (Africa)".
Addressing hundreds of participants at this year's summit underway in Victoria Falls, Zimbabwe, Kagame said that transforming Africa means digitizing the continent's economies.
"Already many of the new quality jobs being created in Africa are powered by technology and connectivity. That applies even to traditional sectors like Agriculture, mining and retail" Kagame told a packed hall at Elephant Hills Resort, adding that the trend is "only going to speed up."
At the summit, he was also joined by several Heads of State including host President Emmerson Mnangagwa, Lazarus Chakwera of Malawi, His Majesty King Mswati III of the Kingdom of Eswatini, and Hakainde Hichilema of Zambia, among other high-ranked officials.
To step up digital transformation on the continent, Kagame said that everyone has to be connected to affordable broadband and also be able to have a smart device.
Mobile broadband penetration has been spreading rapidly, but more than 60 percent of Africans who have access don't use it. We need to also keep reducing costs, Kagame urged participants.
Equally troubling, he said, is that a big piece of the puzzle is digital skill and literacy.
"One reason many Africans are not taking full advantage of the internet is that they are not yet comfortable with the interface or sometimes the language barrier factor."
According to President Kagame other bottlenecks include digital identity and cyber security as well as continental integration such as the African Continental Free Trade Area or the One Africa network.
"We need to make digital identities of individuals and businesses portable across borders while using technology to reduce barriers to trade."
"All of this is within our power to achieve. We just need to move faster with a sense of urgency."
Embracing AI is key
President Kagame also urged African leaders to open their doors and explore the potential that artificial intelligence can have in critical sectors like agriculture, health and education.
"This powerful technology has made headlines in recent weeks, for the right reasons, at most. It is still unclear how it will affect existing jobs and what safety concerns there will be, but it is also already possible seeing that Africa has the most to gain."
This is because AI applications can narrow productivity gaps between African firms and their competitors on other continents.
"We should therefore move quickly to embrace AI and make it work for us."
Kagame's call comes just a few days after Rwanda adopted the national Artificial Intelligence (AI) policy, that among others aims to harness AI, digital and emerging technologies to support the country's development goals (including sustainable and inclusive growth), become an ICT and Innovation Hub, and position Rwanda as a leader on the African and global stage.
Africa lagging behind
For Lacine Kone, Chief Executive at Smart Africa, despite digitization having a foothold in every sector in Africa, integration remains low on the continent.
This, he said, calls for a collective effort to transition and transform Africa.
According to Kone, this year's summit, which also marks 10 years of Smart Africa Alliance existence, comes at a time when Africa needs to leapfrog emerging technologies such as AI applications.
"10 years is a major milestone. Our celebration is not a festivity but an occasion to look back and look ahead at the mountains we must still climb. From seven founding members to 36 members representing 1,1 billion people, we are still growing."
For instance, he said, Africa, among other factors, remains the lowest in internet penetration at roughly 38 percent–less than 60 percent of the average.
"This is not the Africa we want; we need to move faster. And the 4th industrial revolution allows us to. We must redesign ourselves for the challenge and opportunity Africa faces." - Edwin Ashimwe, The New Times