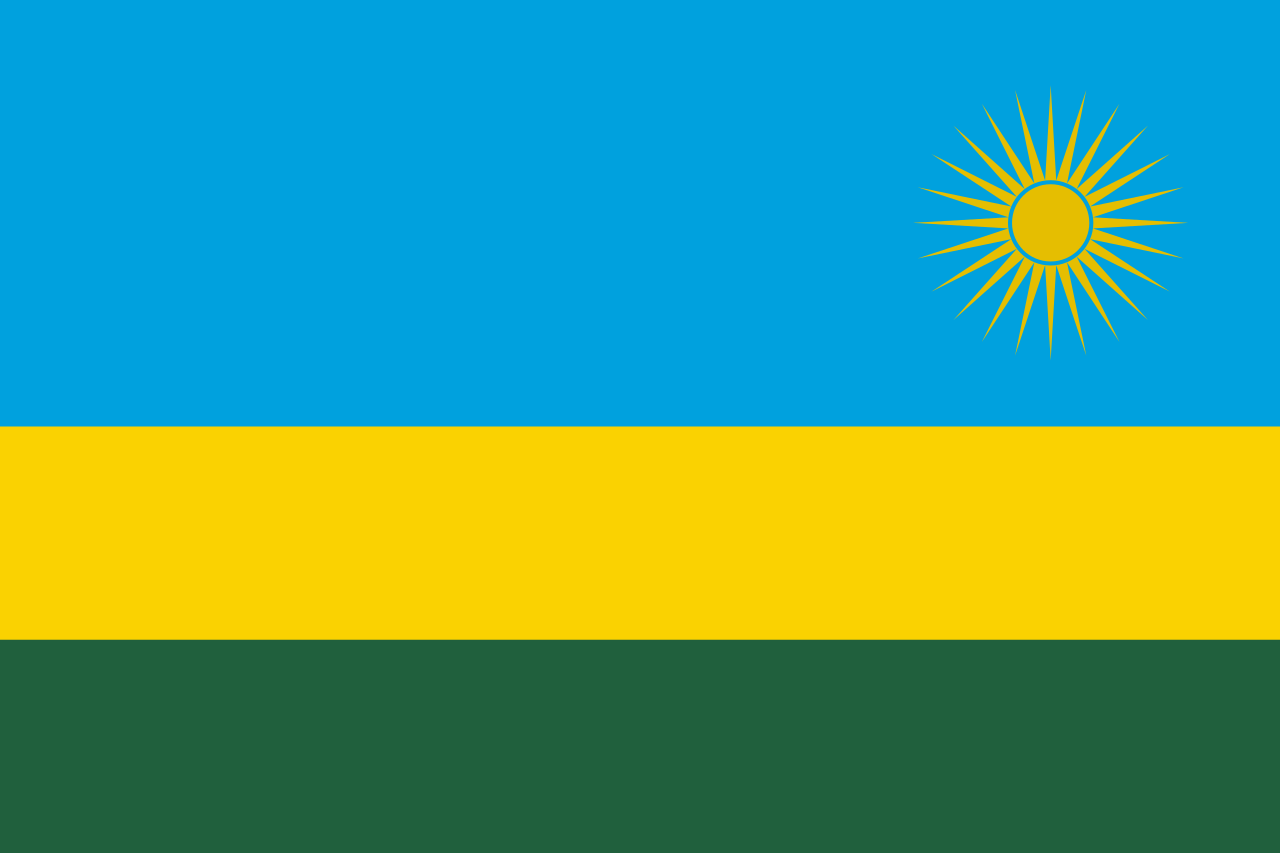 KIGALI, May 12 (Xinhua) -- Rwanda's financial system has demonstrated its strengths and resilience amid the challenges posed by the COVID-19 pandemic, its central bank said on Wednesday.
The financial sector assets continue to grow despite challenges posed by the COVID-19 pandemic, said John Rwangombwa, the governor of National Bank of Rwanda at a news conference in Rwandan capital city Kigali, citing an assessment by the bank's Financial Stability Committee.
The country's financial sector remains profitable, liquid, and well-capitalized, despite COVID-19 pandemic challenges, said Rwangombwa.
As of the end of March, total assets grew by 22.5 percent compared to 14.5 percent growth recorded in the same period last year, he said.
The regulatory measures taken to combat the impact of the pandemic on financial institutions have also been crucial in safeguarding the sector's soundness and stability, he noted. - Xinhua