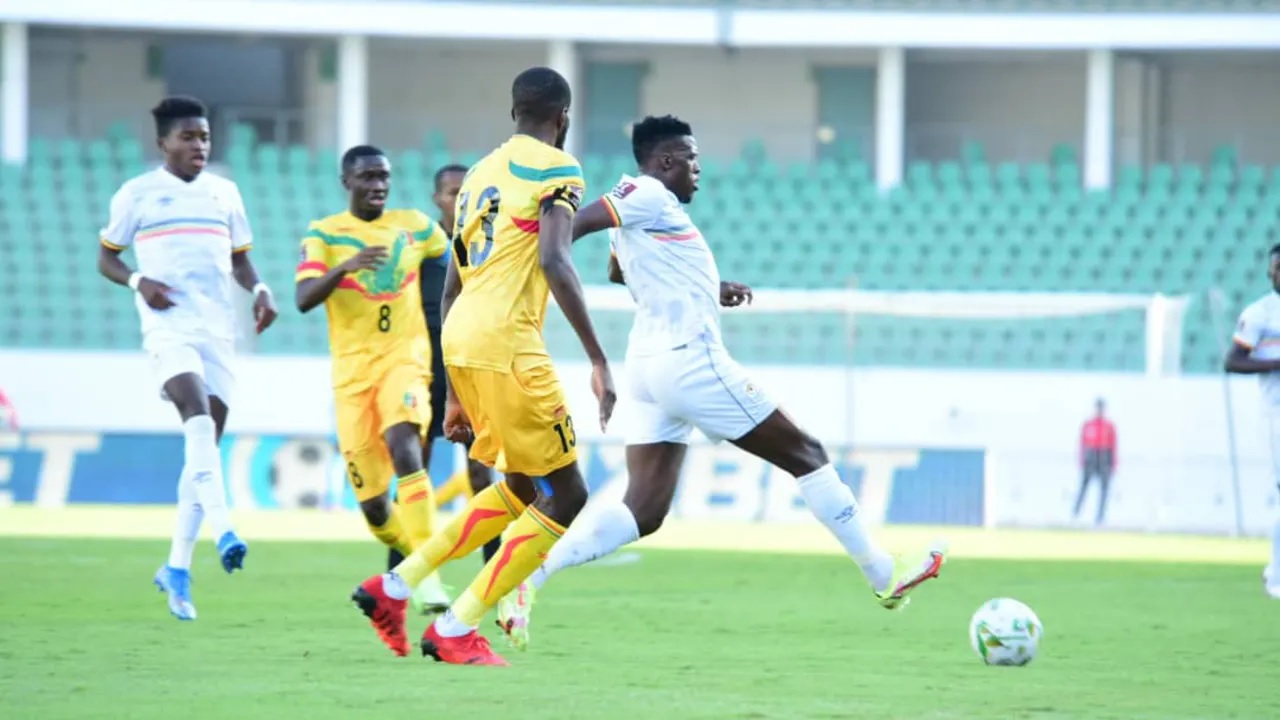 Photo @UgandaCranes
Mali crowned their qualification to the play-off round of the Qatar 2022 FIFA World Cup qualifiers with a 1-0 victory over Uganda Cranes in Agadir to finish unbeaten in Group E, dropping points in only one match.
Kalifa Coulibaly scored in the second consecutive match, striking the solitary goal in the 19th minute that handed them maximum points against the Uganda Cranes. Koulibaly had also scored in the 3-0 thrashing of Rwanda last week that earned them qualification.
Mohamed Magassouba's men finished the group phase with 16 points from five wins and a draw, an away 0-0 result against Uganda.
The Cranes finish second in the group with nine points. Kenya and Rwanda will round up the group when they clash in Nairobi on Monday. - Confederation of African Football