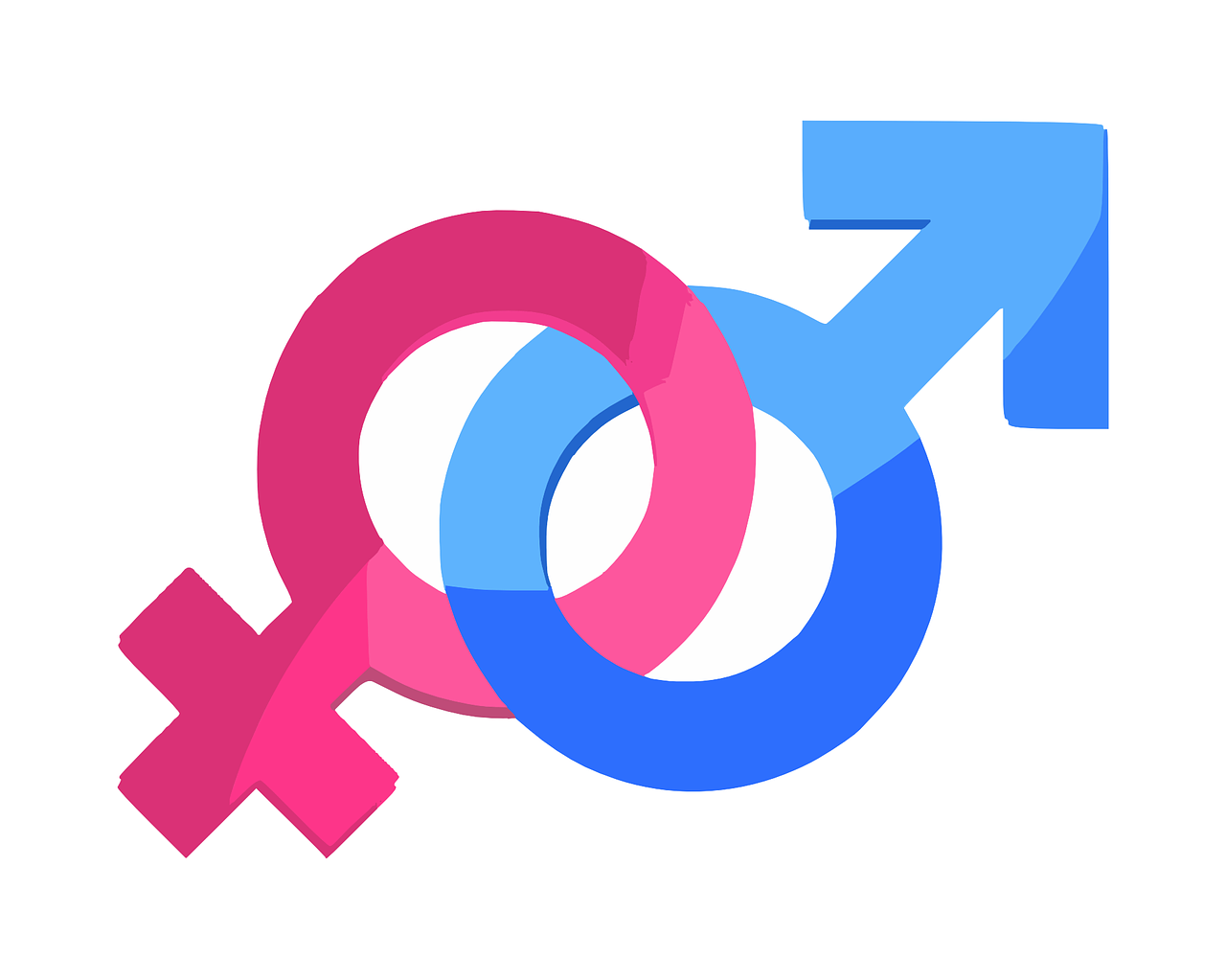 By PHOEBE RUGURU
Our conversations might be evolving significantly over the past couple of years, especially due to the emergence of social media and the anonymity that it has provided in enabling people to delve into shaky topics. But even so, the topic of sex in our communities, remains among the greatest taboo.
Sex. The word, when you often hear it in the news, is often coupled with the image of reckless youth or the dark consequence of a party gone wrong. In other places, like places of worship, you may hear it referred to as the "sin of the flesh", as the act that bestowed weakness in the formation of mankind, the act of sin only appropriate within the sacrament of marriage.
With sex remaining a taboo in our society, more harm than good has been achieved, and because of this, new generations are often misled and uninformed of what it could mean for them, further undermining their safety. Recently, debates about reducing the Sex Consent age from 18 to 16 have appeared online, with many people offering their own opinions.
There are several reasons why this is being considered. Some people argue it's because young people are consensually engaging with sex from much younger years, and sometimes wrongfully being accused of statutory rape. Others argue that some young people are actively seeking to engage in sex and having 18 years as the consensual age inhibits their right to explore their sexuality.
The rise of the arguments is interesting as the age of consent differs greatly across the world. In Bahrain, the age of sexual consent is 21, 18 in California, 16 in Kentucky, and as low as 11 in Nigeria.
In several states, according to ageofconsent.net, the age of sexual consent is not as key as long as sex only takes place within marriage. But in these conversations and debates, though the age of consent is key, the importance of sex education is a key determining factor in ensuring that consent is understood in the first place.
Consent at any age means little if one does not understand what it means and lacks the resources or access to information to assist them in making decisions in their sex life. Sex education in Kenya is, in many ways, less than evolved. For many people in the country, sex education does not surpass a biology lesson they had, or a visit from a social worker who preaches about the immorality of engaging in sinful acts such as sex, drugs and alcohol.
For many people, and commonly in our society, sex has been annotated with meanings designed to cause fear in young people. Using fear as a tool of negating the process of talking about sex, and relying on deterring tactics, such as the threat of pregnancy, threat of being disowned, threat of being sinful and dirty, has been quite observably, unsuccessful.
According to the Demographic and Health Surveys, 2 out of 10 girls, aged 15 to 19, are pregnant, these being only based on the data of girls reported at health centres, suggesting that these numbers are likely lower than reality. Aside from being evidence towards young people engaging in sex below the current age of consent, there is significant reason to consider about whether young people are well informed about contraceptive options available for them.
Several young people have confessed to not having been able to get access to contraceptives or doing it but being harassed or judged for doing so. Some parents and teachers have also expressed fear in teaching about contraceptives out of fear that they would be encouraging young people to engage in sexual behaviour.
But perhaps if anything is to be observed, is that fearing anything, doesn't mean that it won't happen. In the same way, not informing young people about how they can be safe means does not mean that they will not engage in sexual activities, it likely means, they will not have the tools or resources to keep themselves safe.
Sex education should be prioritised as a means of protecting young people, and the morals of sex should be reserved for personal choice. Consent, instead, should be the centre through which sexual education begins. Social institutions should be more pro-active and updated in the form of education options available to young people.
Education that teaches what sex is, what it could mean, and what consent is; that it is crucial, and that it can also be withdrawn. Moral penalties should not be used on young people who have either engaged in sex or become pregnant due to it. Fear of being immoral has been a reason for some young people to not go asking for help or support when insecure or abused.
For sex education to be useful to young people, it has to be present; it has to acknowledge the high rise of accessible pornography, the increasing use of social media as a means of trapping young people in sexual trafficking, the spectrum of identities and the willingness to teach about sex beyond the heteronormative ways it has always been taught.
Sex is still a taboo and how to teach it, who to teach it, and when, remain critical questions. But in making these choices, the protection of young people should be centre and a priority before any social, cultural, or religious conformities. Despite any resistance, sex will largely often be a feature of human interaction, and denying it, will not make the reality any different.