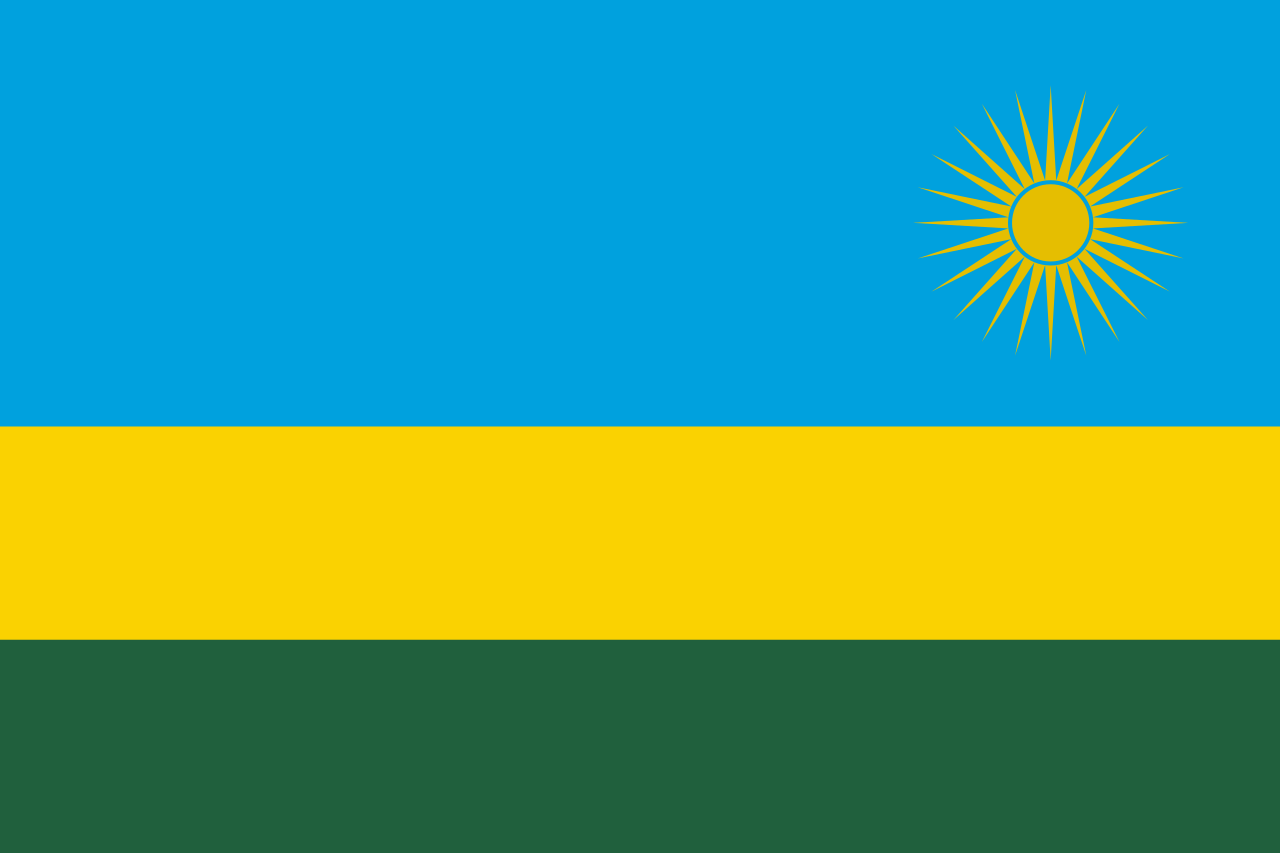 The man who inspired the Hollywood film Hotel Rwanda returned to the US on Wednesday after being freed from prison, White House national security adviser Jake Sullivan said on Twitter. 
''I'm pleased to welcome Paul Rusesabagina back to the United States. We're glad to have him back on US soil and reunited with his family and friends who've long waited for this day to come,'' Sullivan said.
''I'm grateful to those we worked closely with in the Rwandan Government to make this possible.''
Rusesabagina, 68, was released last week by Rwanda after months of negotiations.
He was convicted on multiple charges in September 2021 including terrorism and was sentenced to 25 years in prison in a trial he boycotted for its lack of ''fairness'' and ''independence'" of the judiciary.
Rusesabagina inspired the film "Hotel Rwanda," in which as a hotelier, he is depicted as having sheltered refugees during Rwanda's 1994 genocide.
The 2004 film told the story of how Rusesabagina used his influence as manager of the Hotel des Mille Collines in Kigali to bribe and convince military officials to secure a safe escape for 1,200 people who had sought refuge in the hotel. - Betül Yürük, Anadolu Agency