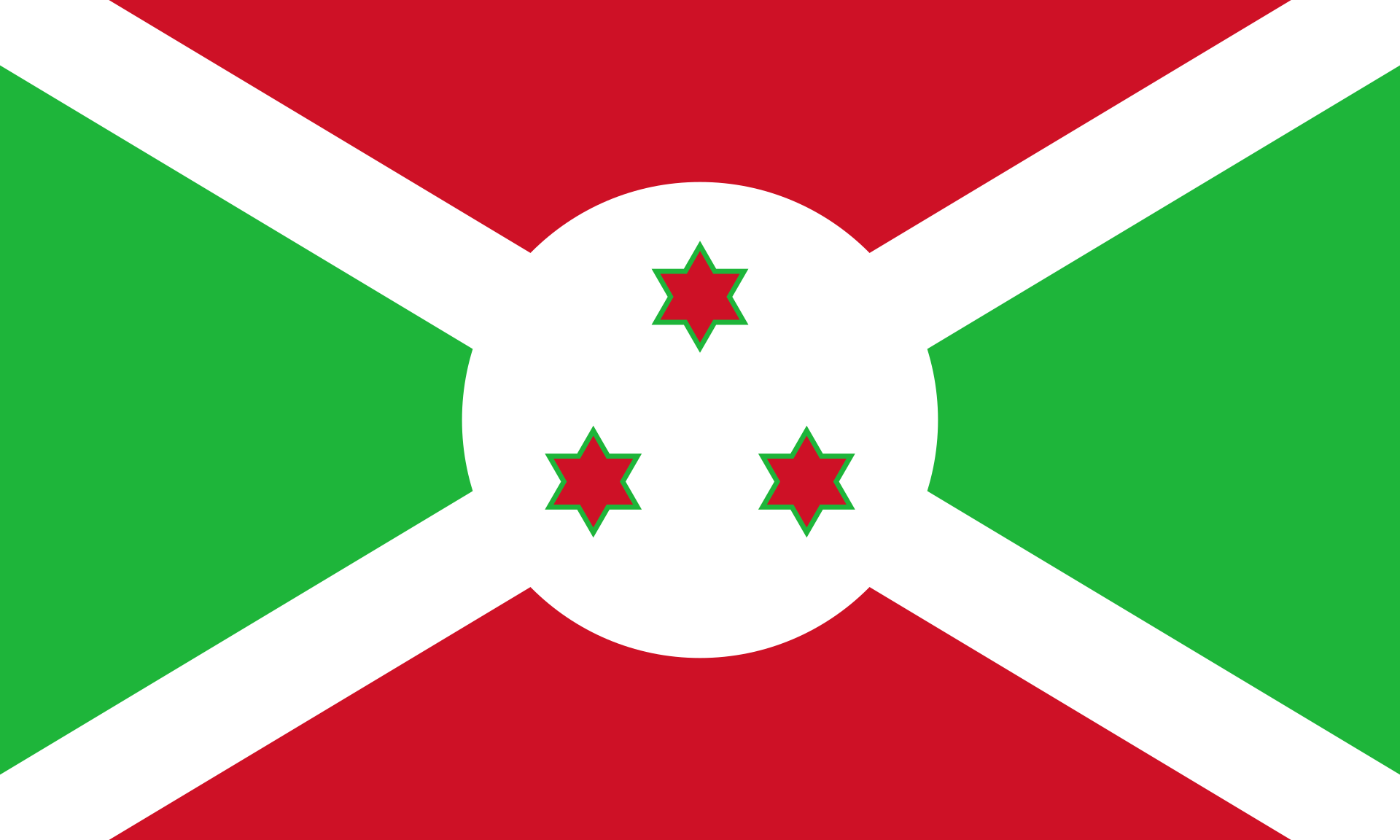 Burundi will maintain a neutral stance on the Russia-Ukraine conflict, the government said Tuesday, even as it hosted Moscow's top diplomat Sergey Lavrov.
Russia invaded Ukraine in February last year. And while some nations have condemned the invasion, others like Burundi say they won't be taking sides. Instead, Gitega said it will back peaceful means of resolving the conflict.
"Burundi decided to be on the side of the solution and not on the side of problems…Burundi, like any other country, is sovereign, and we choose partners for the interest of our people," Foreign Affairs Minister Albert Shingiro said after a closed-door meeting with Mr Lavrov in the commercial capital Bujumbura.
"Burundi advises parties in conflict to embrace dialogue as soon as possible …as the President (Evariste Ndayishimiye), who is the diplomat-in-chief of this country, has opted as the path of our foreign policy. All countries all over the world are our friends," said Mr Shingiro.
The visit by Mr Lavrov is the first of a top official from Russia to the country in 60 years. But it comes against the backdrop of continued campaigns by Russia to retain friends and allies in Africa. Isolated in the West for the Ukrainian invasion, Moscow has invested in a diplomatic charm offensive elsewhere, especially in Africa and Asia.
In Africa, Lavrov has visited four times since the war began. And a majority of African countries have refused to condemn or even vote against Moscow in the UN General Assembly and the UN Security Council meetings.
"We highly appreciate the neutral and responsible position of Burundi and especially the fact that Burundi understands the root causes of this conflict. As far as the causes are concerned, the causes are as follows: The West uses Ukraine to make threats against Russia," said Lavrov at the joint press briefing.
"The West steps on people's rights, especially those at the border with Russia and those that have embraced Russian culture."
Mr Lavrov and President Ndayishimiye also held a closed-door meeting in Bujumbura.
On Monday, the top Russian diplomat made an impromptu visit to Nairobi, Kenya, where he met separately with President William Ruto, the Speaker of the National Assembly Moses Wetang'ula and Foreign Minister Alfred Mutua.
His visit came hot on the heels of Ukrainian Foreign Minister Dmytro Kuleba Africa trip, presenting his country's ten-point agenda for peace.
The plan includes global food security, radiation and nuclear safety, energy security and the release of all prisoners and deportees.
Lavrov is expected to fly to South Africa for a ministerial meeting of members of the BRICS bloc - Brazil, Russia, India, China and South Africa - slated for June 1 and 2. - MOSES HAVYARIMANA, The EastAfrican