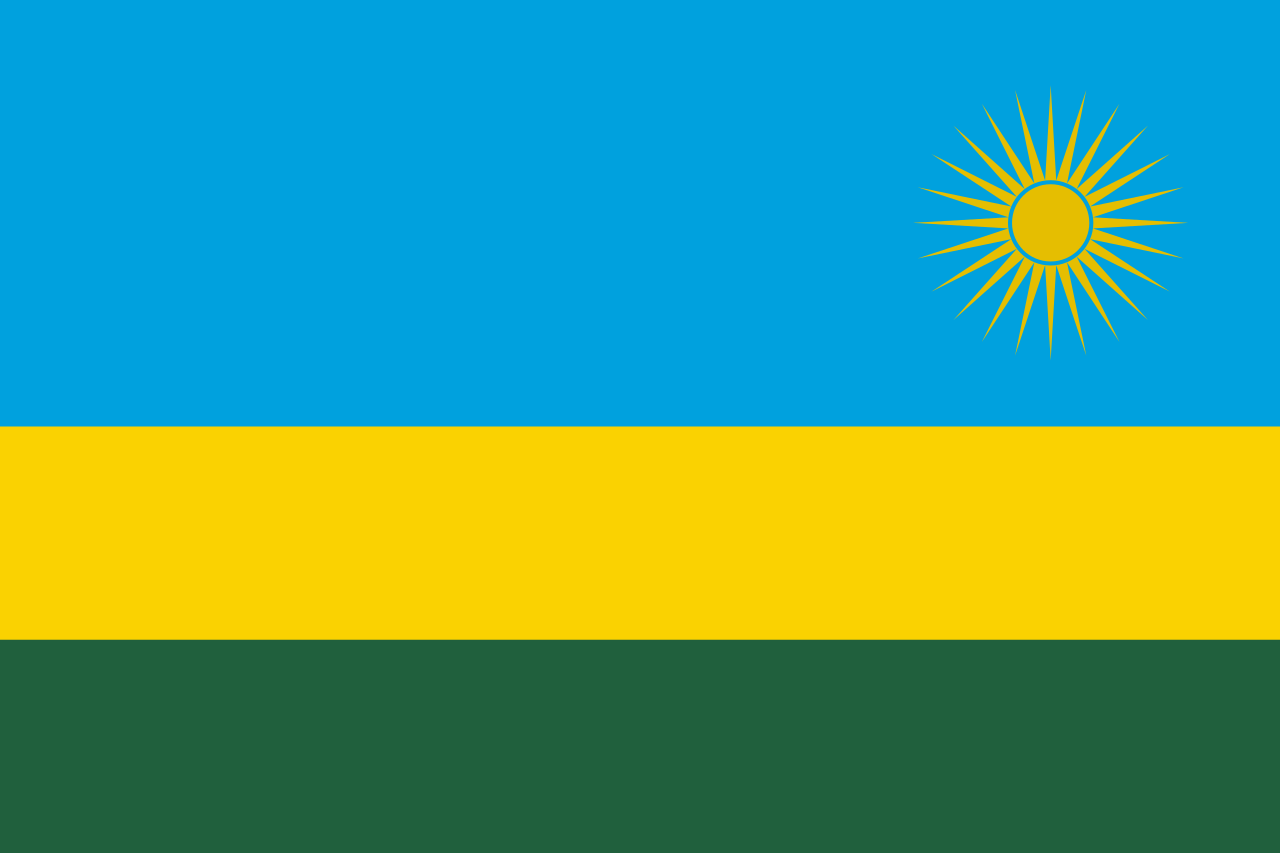 KIGALI, Aug. 23 (Xinhua) -- The Chinese government has this year provided 80 scholarships to Rwandan students to pursue their tertiary education in China, the highest number in recent years, an embassy official announced Wednesday.
Among them, 75 students are to pursue master's degrees, two doctorates and three bachelor's degrees in science, technology and economics among other disciplines.
Speaking at a farewell ceremony in Kigali, Rwanda's capital, Wang Xuekun, the Chinese ambassador to Rwanda, urged the students to make good use of the study opportunity, aim high and pursue academic excellence.
Encouraging the students to connect personal ambition with national development, Wang said that Rwanda attaches great importance to education and the development of human resources, as it plays a key role in the country's transformation agenda.
Since the 1980s, more than 1,500 Rwandan students have completed their studies in China after being awarded Chinese government scholarships, according to official data.
The graduates from China are said to be working in different sectors of Rwandan society, contributing to the country's progress.
Rose Mukankomeje, the director general of Rwanda's Higher Education Council, highlighted the importance of cooperation between the Chinese government and Rwanda in terms of capacity building.
Besides knowledge from lecture rooms, she advised the students to embrace Chinese culture and society and come back upon completion of their studies with the necessary experiences to contribute meaningfully to the country's development.
The students are to study at first-tier universities in China.
Phillip Karenzi, the director general at Rwanda's Ministry of Foreign Affairs, described the farewell ceremony as a key event in the history of China-Rwanda relations.
"This farewell reception is not just (a) symbolic event but a symbol of strong ties between Rwanda and China," he said, commending the leadership of Rwanda and China for the unwavering commitment to strengthening excellent relations between the two countries.
He noted that the commitment has yielded tangible results in various sectors such as infrastructure, health, agriculture, energy, technology and education. "The collaboration is a testament to the friendship that has flourished for over 50 years and it serves as the foundation for greater cooperation in the years ahead," said Karenzi.
Underlining the Rwandan government's appreciation to China for supporting Rwanda's human capital development, Karenzi emphasized that the country's education sector has greatly benefitted from the bilateral cooperation between the two countries.
Karenzi challenged the students to act as Rwanda's ambassadors in China and carry with them Rwanda's spirit of "agaciro," literally meaning value in Kinyarwanda, the national language of Rwanda, or dignity while remaining open to new ideas. He advised the students to not only gain classroom knowledge in China but learn from China's rich transformative experience from the community they will be part of.
Emmanuel Kamanzi, the adviser to the Rwanda-China Alumni Organization, advised the students against being swayed from their studies, when they reach China, noting there is a lot to learn there which can be helpful when they return to Rwanda, including language and Chinese culture.
Ian Jesse Mbanda, who spoke on behalf of the new scholarship beneficiaries, said their belief is that studying in China offers many rewards in terms of knowledge and skills. He said there is a lot to learn in terms of Chinese technology and industrial development.
Ambassador Wang also encouraged the students "to add fuel to China-Rwanda friendship," saying the relationship between the two countries is a model of state-to-state relations. "During your stay in China, I encourage you to visit various places, make more friends, and deepen your understanding of China, its people and culture." - Xinhua