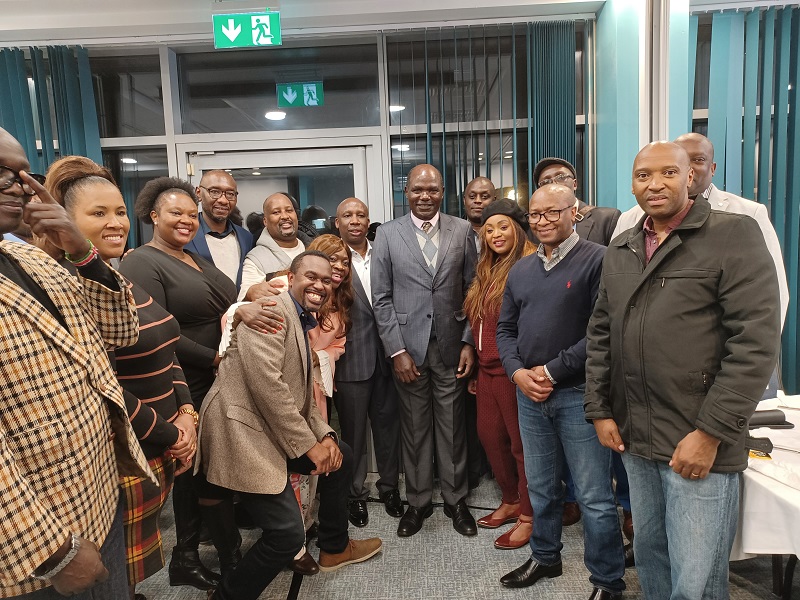 By JULIUS MBALUTO
Kenya's electoral commission (IEBC) had told Kenyans in the Diaspora that they were only allowed to register using their passports. However, Kenyans within the East Africa region could use either their national identity cards or passport.
Kenyans in the rest of the Diaspora argued that they should too be allowed to use their identity cards. However, Okiya Omtata went to court and filed a petition against IEBC and Attorney General Kihara Kariuki seeking to enable Kenyans in the Diaspora to register as voters using passports and identity cards.
Now a High Court in Nairobi has allowed IEBC to register Diaspora voters using either a valid identity card or a passport. The Court gave the directive on 31st January 2022 pending determination of the petition. IEBC send out a memo saying:
"The purpose of this memo, therefore, is to direct you to comply with the court order by allowing every Kenyan citizen residing abroad to use either their valid passport or national Identity card to register as a voter,' Marjan told IEBC staff.
This the last week to register as a voter at Kenyan embassies.