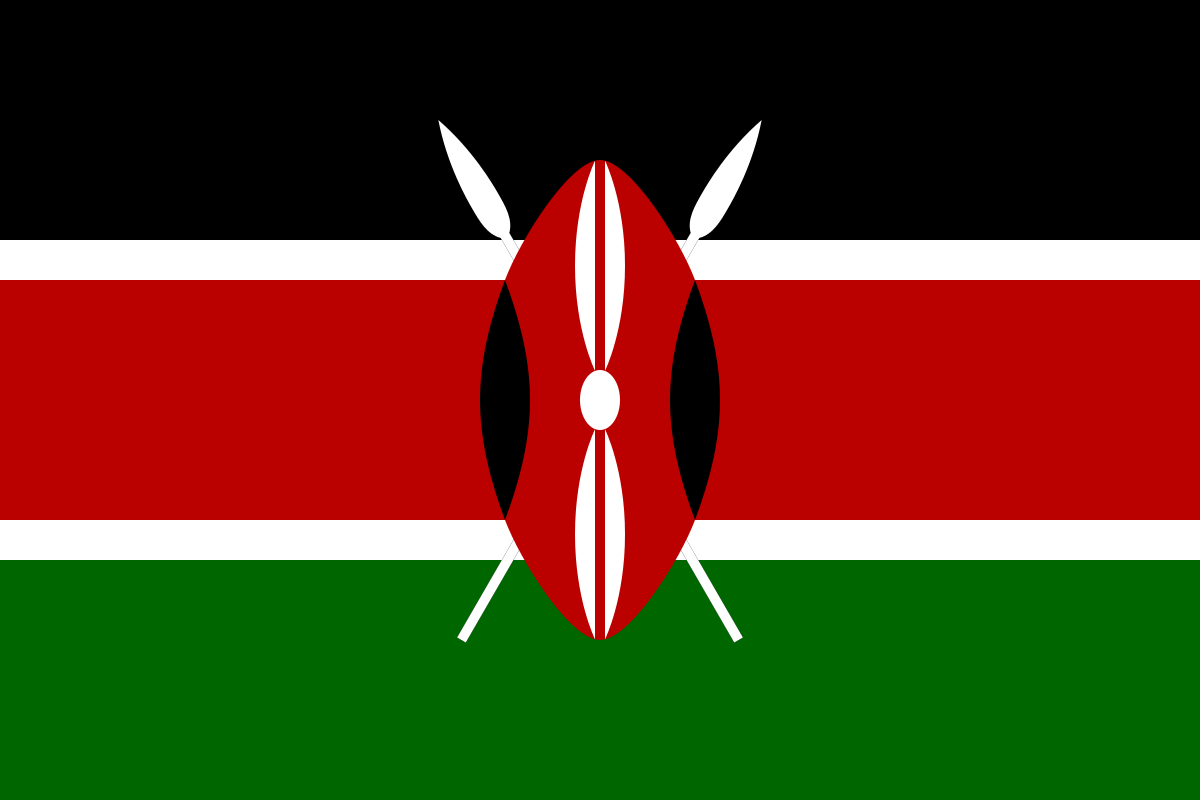 In 2019, two major reproductive health bills came up for debate in Kenya. One, the Reproductive Healthcare Bill, would outlaw forced sterilization and make pre- and postnatal care free for Kenyan women. The other, the Assisted Reproductive Technology Bill, sought to establish regulatory standards around surrogacy. 
Bills can take years to pass through Kenyan legislation, and the debate around these two played out extensively on Twitter. Now, a newly published study from the Mozilla Foundation, conducted between September and November 2021, has found that a far-right Spanish organization gamed Twitter's Trends algorithm and employed other popular disinformation tactics to influence that debate and push its conservative agenda in the country.
Odanga Madung, a Nairobi-based fellow at the Mozilla Foundation, found tweets published as far back as 2019 that were shared by accounts paid anywhere between $10 and $15 per campaign to amplify disinformation. The campaign resulted in over 20,000 tweets and managed to get 10 campaign hashtags attacking the two proposed laws to trend on Twitter. The platform has since removed 240 accounts connected to the campaign for violating its policies on manipulation and spam. 
According to Madung, the account holders received instructions and content to post via WhatsApp, all in support of the policy goals of a right-wing Spanish organization called CitizenGo. 
CitizenGo bills itself as an online petition site, similar to progressive counterparts MoveOn and Avaaz. Current petitions on the site include "Stop the Vaccine Mandates" and "Boycott Sesame Street!" A 2021 report from the European Parliamentary Forum for Sexual and Reproductive Rights found that between 2009 and 2018, CitizenGo, founded by far-right organization HazteOir, raked in more than $32 million from wealthy individuals across Europe (in particular, Russian oligarchs), despite claims on its website that it's funded by small donations. 
"Such organizations see Kenya and other countries in the Global South as new frontiers to reinforce and spread their ideologies," Madung told Rest of World. Madung said the reproductive bills were "low-hanging fruit," allowing the CitizenGo campaign to capitalize on existing moral and religious sentiments in Kenya, where reproductive health systems are already fragile. "These vulnerabilities are easily exploitable by groups from afar which have global ambitions," he said.
Reproductive health has long been an area where international actors have sought to exert influence across Africa. For many years, organizations receiving U.S. government funding were bound by the "global gag rule," which prevented them from offering counseling or referrals for abortions. At the same time, right-wing groups funded "crisis pregnancy centers," in places like Uganda and South Africa. 
In some of the tweets identified to be part of the campaign, CitizenGo's representative in Kenya, Ann Kioko, is shown alongside George Soros, a favorite target of right-wing antisemitic conspiracy theories, with the hashtag #IStandWithAnnKioko.
Tweets about the Assisted Reproductive Technology Bill pushed false information suggesting that the children of surrogates have increased behavioral issues. Other tweets attempted to stir up fears that the law would make Kenya "a baby manufacturing hub." Anti-abortion advocates also quickly rebranded the Reproductive Healthcare Bill as an "abortion bill," though it would not have legalized abortion. According to the Mozilla report, CitizenGo amplified anti-abortion messaging, including hashtags targeting the U.N. Commission on the Status of Women (UNCSW), even after the Reproductive Healthcare Bill was tabled in 2020.
CitizenGo did not respond to calls and emails requesting comment. 
A Twitter spokesperson told Rest of World that it uses "both technology and human review" to identify coordinated disinformation campaigns but did not specify what, if any, methods it uses to prevent bad actors from weaponizing its Trends algorithm, or if the CitizenGo campaign violated the company's policies around health misinformation.
Madung, whose research has focused extensively on Twitter-based influence campaigns in Kenya, said that what most concerns him is that campaigns like CitizenGo's are able to exploit the same vulnerabilities in the platform over and over again. 
"Twitter is the primary vector for the disinformation industry in Kenya, largely due to how easy it is to get its algorithms to amplify content," said Madung. "The tactics used in this campaign are exactly the same as what we have seen previously, which makes it all the more confounding as to how Twitter is having such a hard time dealing with this problem." - Vittoria Elliott, REST OF WORLD