President Yoweri Museveni accused the sites of "arrogance" for "siding" with the opposition in the January 2021 presidential poll.
KAMPALA, Uganda — Joshua Tigerson, 21, from Nsambya, a suburb Uganda's capital, Kampala, was one of the many happy social media users who celebrated when the government abolished the over-the-top services tax on July 1, 2021.
Commonly referred to as the social media tax, the government imposed the tax in 2018. President Yoweri Kaguta Museveni, who has been in power since 1986, said it was to curb online "gossip."
Ugandan social media users were to pay about Sh200 [$0.055] per day to access any of more than 60 social media platforms, including Facebook and Twitter.
Following two years of public outcry, the government repealed the tax, claiming that the Uganda Revenue Authority had failed to meet its over-the-top services tax collections targets.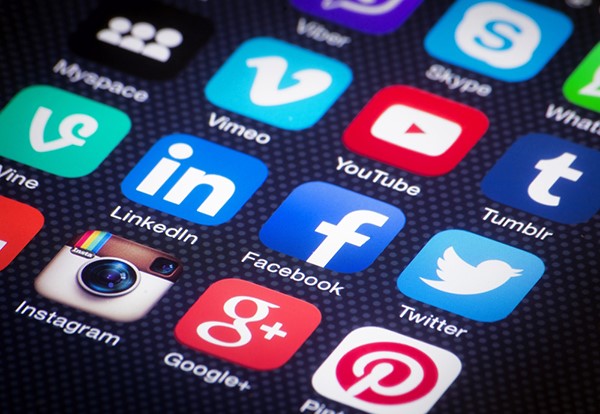 However, social media users who hoped the government would lift restrictions on Facebook and Twitter still require Virtual Private Networks to use these platforms.
"Facebook and Twitter help me make money online," Tigerson told IEA.
"I sell designer African clothes, and I easily reach out to my customers through these platforms, but since the government introduced the social media tax, few people have been buying my products. I was happy when the government removed it, but I can't easily access Facebook or Twitter."
Uganda's strict rules on social media are radically discouraging users. The number of those accessing Facebook per month has reduced from 57.96 percent in August 2020 to just 6.08 percent a year later, according to Statcounter.
Over the same period, Twitter users increased from 13.18 percent to a high of 68. 4 in July 2021, before dropping to 62. 59 a month later.
Ugandans switched to Virtual Private Networks to avoid paying taxes to the government since they operate outside the purview of government controls.
They gained prominence in Uganda among local journalists and political activists in 2016 when the government briefly blocked Twitter and Facebook in the lead-up to the presidential polls.
The use of Virtual Private Networks became widespread after introducing the social media tax in 2018, despite several futile government attempts to block them.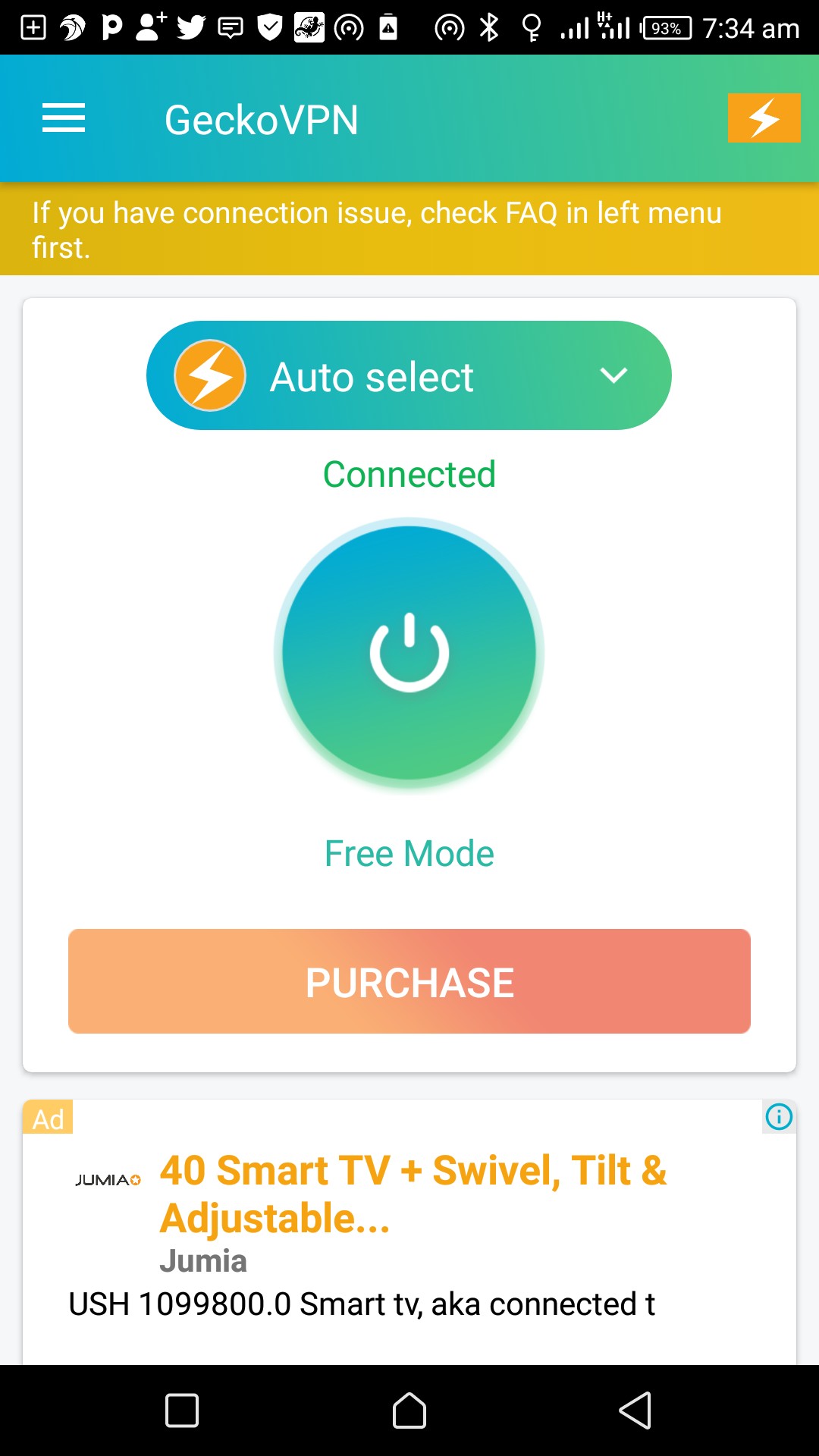 For the 2018/2019 financial year, the government hoped to collect Sh284 billion [$80.5 million] from the social media tax, but in July 2019, the Uganda Revenue Authority said it had collected only Sh49.5 billion [$12.7 million], a shortfall of 83 percent.
The Excise Duty Amendment Act, 2021, repealed the Over The Top tax and replaced it with a 12 percent excise duty on internet data, which Ugandans pay every time they buy data bundles.
Under the revised scheme, the government hopes to collect up to $170 million annually to "enable the country to achieve industrialization for inclusive growth, employment, and wealth creation," said Amos Lugoloobi, State Minister for Planning, who presented the Financial Year 2021/22 budget on June 14.
However, regulators still want to shut down the hard-to-crack Virtual Private Networks.
Minister of Information, Communication and Technology and National Guidance, Chris Baryomunsi, said the government is in talks with Facebook's managers over its return.
"We're having with these people and others social media platforms," he told IEA.
"The social networking platforms like Facebook and Twitter will remain closed until we agree on the fundamentals. During our general election campaigns last year, our government began to ask questions"
"We asked why a privately-owned platform like Facebook should become partisan and accuse the [ruling] National Resistance Movement party of everything and even erase accounts of our leaders and members, including our ministry. That's when we decided to cut it off since we weren't dying to have Facebook in Uganda."
Analysts say the government thinks most Ugandans use social media for propaganda against it and therefore try to limit their access as much as possible.
Disagreements between the Ugandan government and Facebook predate the 2016 general elections.
As early as 2013, the government had pressed Facebook to reveal the true identity of a famous anonymous blogger known as Tom Voltaire Okwalinga, commonly known as TVO to many Ugandans.