By JULIUS MBALUTO 
A movie known as Apostle Do Good 2 was premiered yesterday at Dartford Valley, Community Rugby Club, London.
The Series was produced by Toyin Moore, Executive Producers and The Wealth Apostle. Lydia Olet play the wife of an abusive pastor, she gave a rousing performance in this Drama. Apostledogood2 is a thought provoking series set around the modern charismatic Church among Africans in the Diaspora.  
The series has a rich multinational cast. The series is now showing on www.meroestream.com an online platform for streaming films. A list of renowned Actors below. 
Creative Director -Toyin Moore
(NIG)- Olakunle Olabode , editor ,coordinator , Femi Obimodede PM, Tunde Komolafe Unit Director 
Casts- Mustapha Sholagbade ,Dapo Opayinka , Toyin Moore , Lydia Olet, Lara Ayeomoni , Flavia Apia, Michael Oshin, Adaeze Saphire, CHIELLO SCO, 
CANDY JMARIA KOROMA DAMMI ANN,PROF 'JULIA ADAEZE ,NELI KINGS ,PRINCESS RITA ,GRACE ECHETA ,HONOURABLE ADEMOLA,POSH DEE ,VEE POSH ,MISSY J ,MC OJB, FUNMI ANDARE ,JUDY OPUTA and ALABA OLATUNDE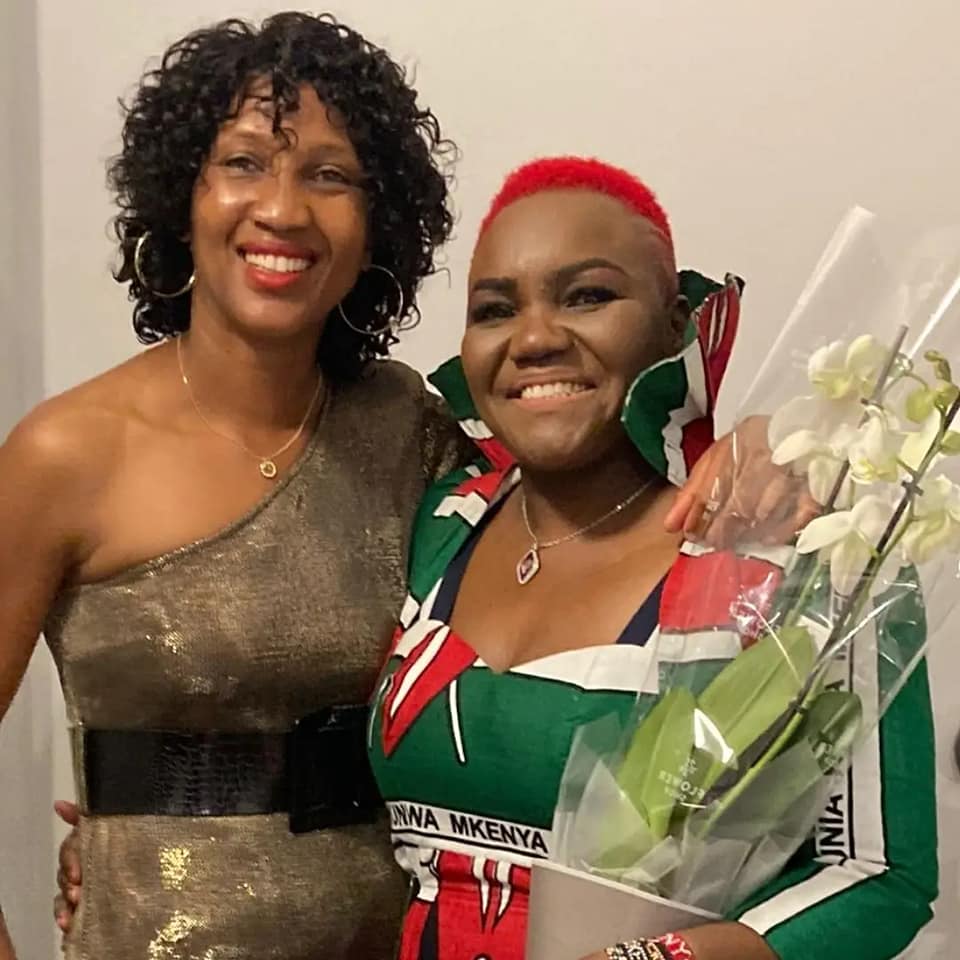 The movie depicts the new generation Pentecostal church which accordingly is in crisis as cases of adultery, betrayal and greed. Lydia Tett Olet was one of the stars featured on the movie.
The premiere was well attended by Kenyans and Nigerians with Tymilife (Samson Otieno-Kenyan UK based musician) entertaining the crowds. Kenya High Commission in London was represented by Mr Allan Mburu. The movie will be showing on Meroewstream from September.
Lydia is the founder of Kenya and Friends in the Park and also took part on Apostle Do Good 1, the first movie. She is also the Founder of Malaika Dance Group. More Photos below..